Description
Drafting Stool
The Drafting Stool is Made in Australia and Fully Ergonomic with High-density Polyurethane Foam.
Features:
Posture-matic
Made in Taiwan, upholstered in Australia
Center push-button type
Fully Ergonomic
Choose from a wide variety of colours for your Operating stools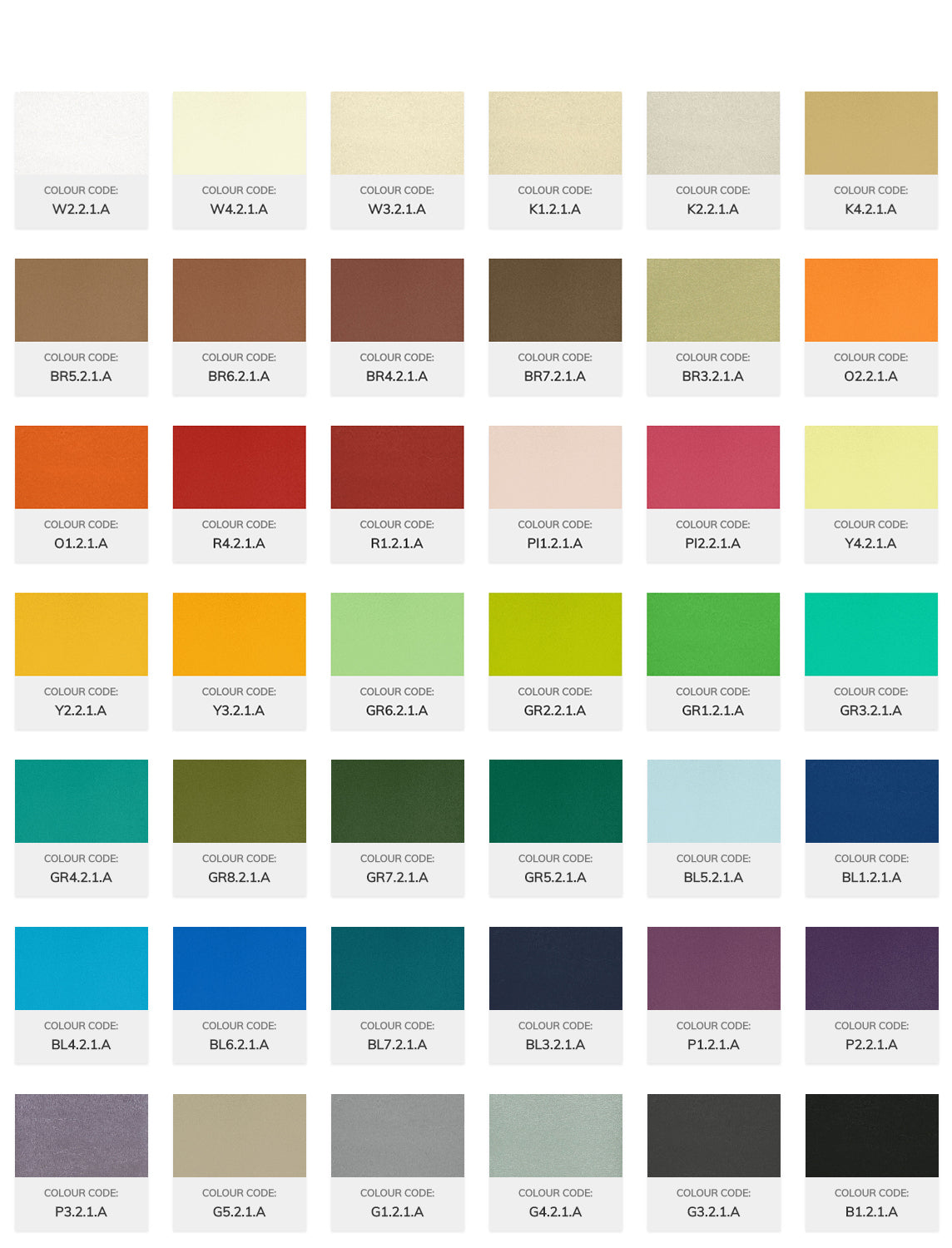 The colour white is not Available at the moment. Choose from over 200 vinyl colours, contact us today.
For any information on our products or service please call (03) 9329 6276